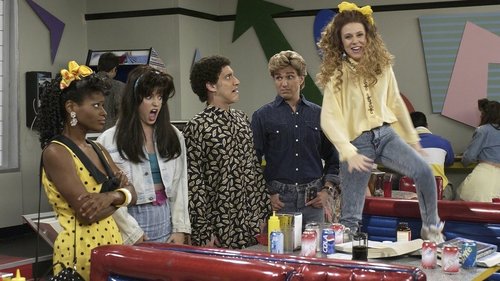 They smoke less, drink less and get pregnant less the generations of teens before them.
Mel Riddile's insight:
Add to that list better educated, more cooperative, more accepting, and more diverse.
Based on my experience as a school administrator whose career spanned four different decades, I would wholeheartedly agree. The 70s was a low point and students have been better and better every decade since.
See on www.vox.com